Join the Westborough Energy Challenge
Referral Code: Westborough
Introducing the Westborough Energy Challenge
The Town of Westborough has launched a new initiative, the Westborough Energy Challenge. This project encourages energy efficiency measures such as weatherization and heat pump technology to help you save money and feel more comfortable at home year-round, all while reducing our community's carbon footprint. 
To help meet statewide decarbonization targets by 2050, the town created a Climate Action Plan(CAP). The plan's primary goals are to increase clean energy sourced electricity, promote building electrification and transportation, and increase energy efficiency in buildings.  
In an effort to accomplish the town's goal of Net Zero greenhouse gas emissions by 2050, Westborough has partnered with the Sponsors of Mass Save® and HomeWorks Energy to address one of the largest sources of emissions – our homes. 
About 20% of the town's emissions comes from residential buildings, which is why we are calling on Westborough residents to help make our community's future greener.  The Westborough Energy Challenge encourages home energy efficiency upgrades such as weatherization and heat pumps, helping you lower your energy costs and reduce our community's carbon footprint. The first step is a no-cost Home Energy Assesement, schedule yours today. 
In continuance of the CAP, the town offers a Power Choice program. Westborough Power Choice is a town electricity aggregation program, which is a group electricity buying program. The program gives Westborough residents and businesses an alternative to National Grid and other electricity supply offers in the marketplace without high pressure or fees. Through the program, electricity customers in Westborough receive more renewable electricity, long-term stable prices, consumer protections, and the potential for savings. Learn more about Westborough Power Choice.
We Are Community First Partners
The Town of Westborough was selected to participate in the 2022-2024 Mass Save Community First Partnership sponsored locally by Eversource and National Grid. Through this initiative, we are able to increase energy efficiency outreach in the community, expanding access to generous incentives offered by the Mass Save Sponsors and helping neighbors save money while making their homes more comfortable year-round.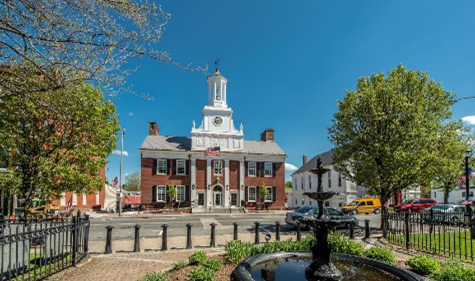 Energy Reduction Goals & Progress
Over the next year, our Energy Challenge aims to facilitate 415+ Home Energy Assessments, resulting in 125+ insulation upgrades, 200+ heat pump installations, and 75+ small business energy assessments. 
Small Business Assessments
Join our Mission to Reduce Energy
Reduce your energy costs and help your community reach its goals by signing up for a Home Energy Assessment, at no cost to you. Your certified Home Energy Specialist will assess how your home uses energy and provide custom recommendations that will save you money and improve home comfort year-round. Once your assessment is completed, you can access the eligible benefits listed below. 
Already had an assessment? There are still plenty of ways to reduce your carbon footprint and be a part of this community initiative. Check out the new rebates and additional offerings such as energy-efficient heat pump technology.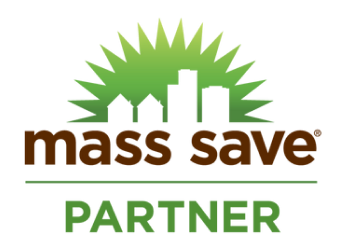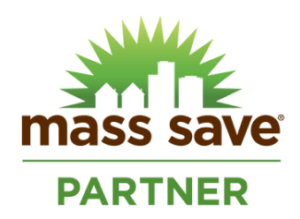 Get Access to Incentives from the Sponsors of Mass Save®
What to Expect from a Home Energy Assessment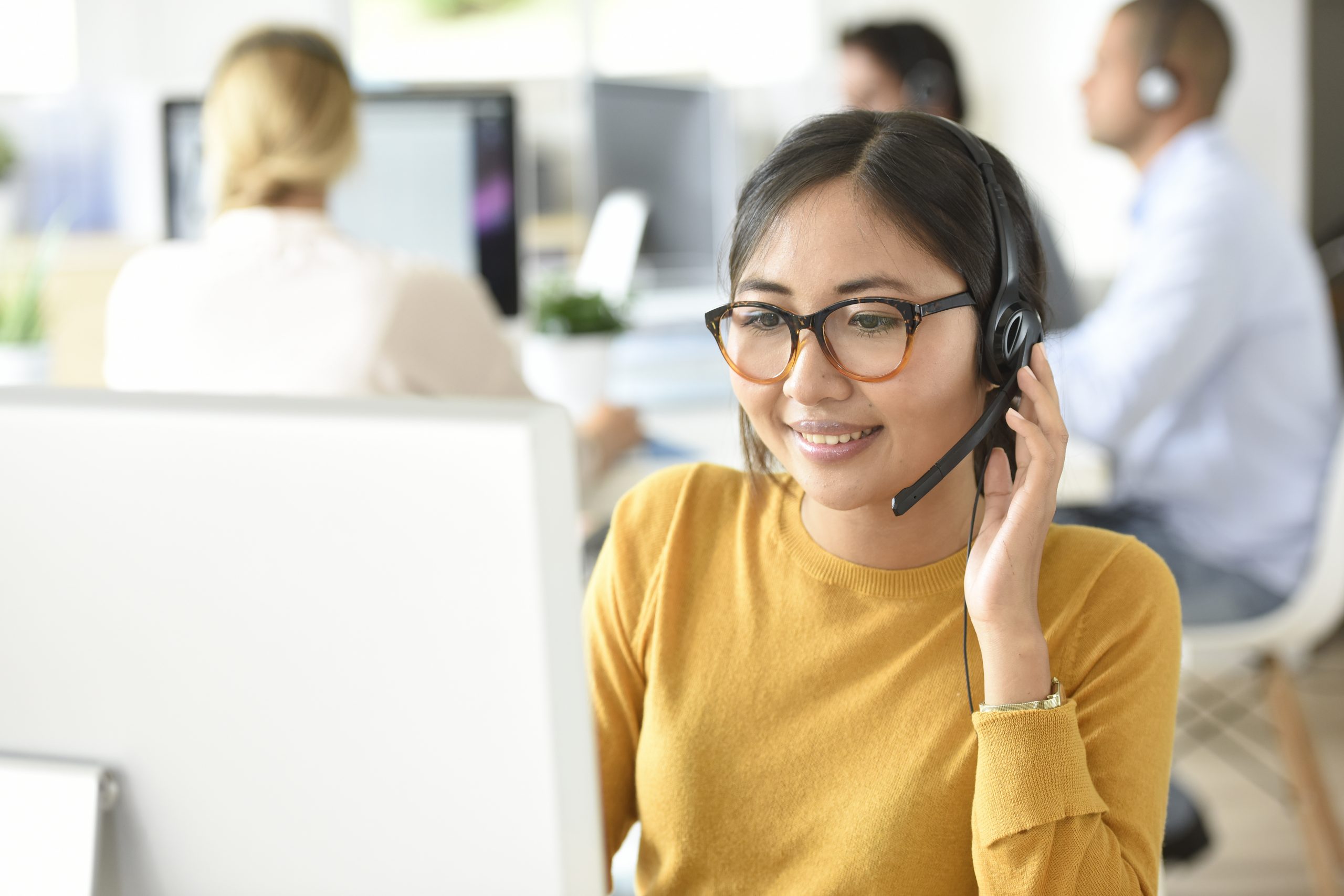 We'll work with your utility provider to get approval for the Home Energy Assessment. If we need more information from you for the approval, we'll call you within 24 hours.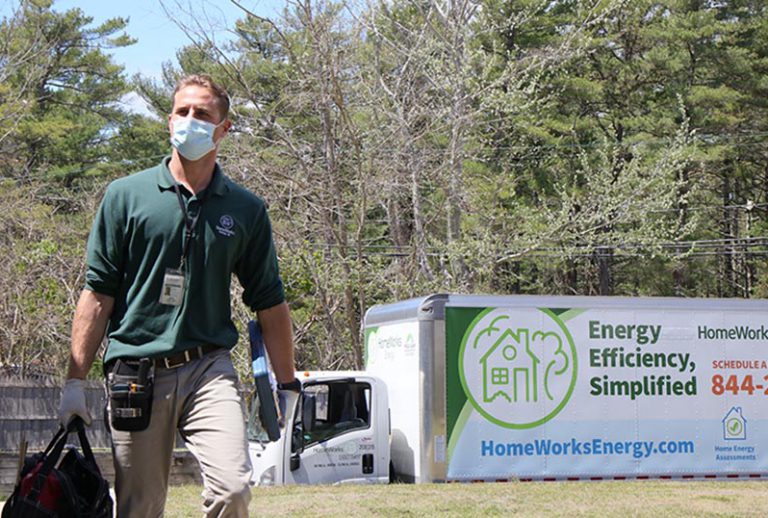 Your Home Energy Specialist will be at your home at your scheduled time and will begin your Assessment. The assessment typically takes between 2-3 hours.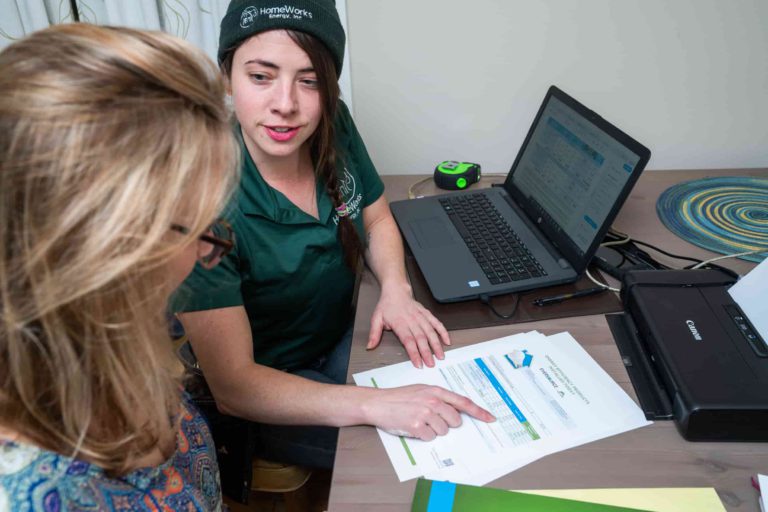 You will learn how your home consumes and loses energy and you'll receive a custom home energy report, along with other recommendations to save like insulation or air sealing upgrades.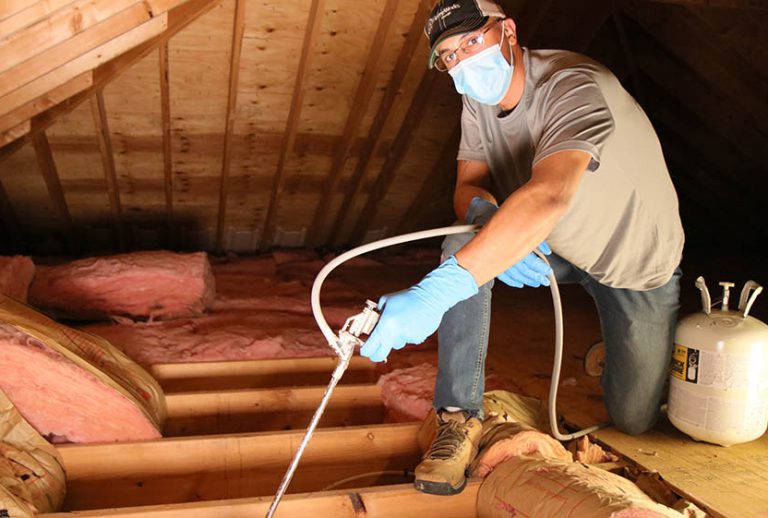 You get access to all eligible benefits like 75-100% off insulation, 100% off air sealing, 0% financing, up to $16,000 in heat pump rebates, and no-cost items.

You must live in Massachusetts and be a customer of National Grid or Eversource.

You can only have an assessment once every two years.

You must live in a single-family home or building with 4 units or less.

If you are on fuel assistance or a discount utility rate, call 1-866-527-7283 to start saving.
I cannot say enough about how courteous, professional, through, pleasant, efficient this crew was!
We highly recommend the Mass Save program and HomeWorks Energy for the home energy assessment and subsequent energy efficiency work!
The crew communicated well and were easy to work with. They completed excellent work and our house feels much better insulated.
A representative came to my house for an energy assessment. He was extremely pleasant, professional and informative. I could not have been more pleased.
HomeWorks Energy did a great job at adding insulation to my home. It was well worth going through this efficiency program. I have another project to do to and I'm looking forward to it. Thanks HomeWorks!
I had a great experience with HomeWorks Energy, as part of the energy efficient Mass Save inspection. I got a comprehensive report after the inspection. Very professional!