Heat & Cool Consistently with Ductless Mini-Splits
Start Saving with Ductless Heating & Cooling
Make your home comfortable in every room, in every season, with ductless mini-splits! See how a DMS system can fit your home's unique needs so that you can start saving energy and money.
Ductless Mini-Splits Fit a Variety of Homes
You have non-ducted heating like steam or hot water, electric baseboard, or space heaters
You've added a room to your house and extending or installing ductwork is not doable
Your new home is very energy-efficient and you only need a small conditioning system
You want to make your older home's heating system more energy efficient during winter
You are interested in the flexibility of heating and cooling individual rooms to save energy
You use window air conditioners and are looking for an energy-efficient replacement
Learn About DMS at a No-Cost Heating & Cooling Consultation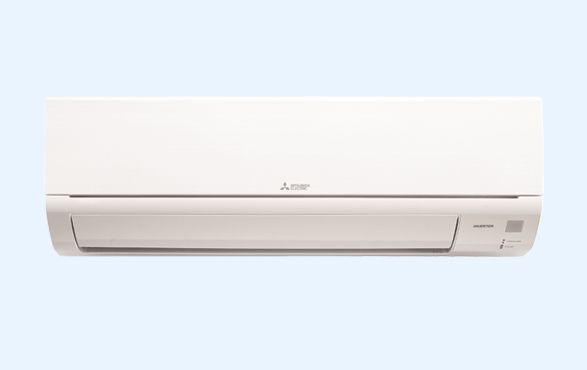 We're called a lot of things!
We answer to ductless mini-split, heat pump, mini-split heat pump, or even total climate control! The important part is that we heat and cool, and no matter what you call us, your home gets the same awesome energy-efficiency benefits!
Benefits of a No-Cost Heating & Cooling Consultation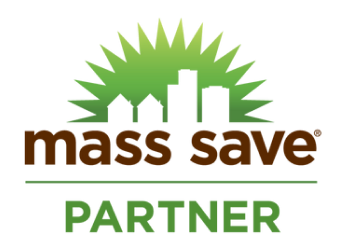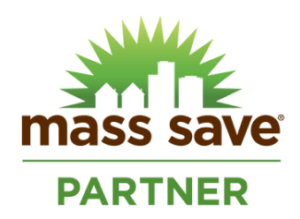 Get Access to Mass Save® Incentives
HomeWorks Energy is a Mass Save® partner, which means that you get access to special incentives such as:
According to the U.S. Department of Energy
Duct losses account for more than 30% of energy consumption for space conditioning. Ductless mini-split systems have no ducts, so they avoid the energy losses associated with the ductwork of central forced air systems.
The Most Popular Energy-Efficient Solutions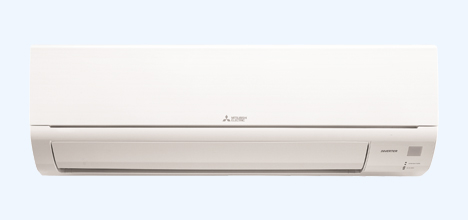 Mitsubishi Standard Series DMS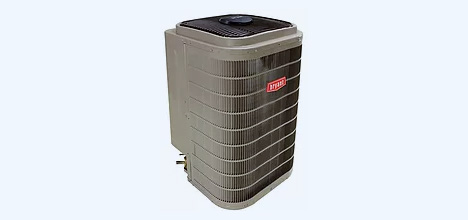 Bryant Evolution Variable Series Heat Pump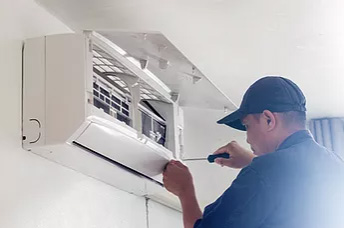 7 Reasons to Schedule a Ductless Mini-Split Installation
The HomeWorks Energy Difference
HomeWorks Energy is a trusted Mass Save® partner, helping Massachusetts neighbors all over the state save energy and money at home. Our BPI-certified home energy experts have performed more than 180,000 Home Energy Assessments and we're proud to be the largest Home Performance Contractor in Massachusetts, leading the region in energy efficiency.
We'll work to understand and solve your unique energy challenges and we'll treat your home like it's our own. It's our goal to make energy-efficiency easy, affordable, and achievable for you.
When you're happy, we're happy. That's the HomeWorks Energy difference.
I cannot say enough about how courteous, professional, through, pleasant, efficient this crew was!
We highly recommend the Mass Save program and HomeWorks Energy for the home energy assessment and subsequent energy efficiency work!
The crew communicated well and were easy to work with. They completed excellent work and our house feels much better insulated.
A representative came to my house for an energy assessment. He was extremely pleasant, professional and informative. I could not have been more pleased.
HomeWorks Energy did a great job at adding insulation to my home. It was well worth going through this efficiency program. I have another project to do to and I'm looking forward to it. Thanks HomeWorks!
I had a great experience with HomeWorks Energy, as part of the energy efficient Mass Save inspection. I got a comprehensive report after the inspection. Very professional!