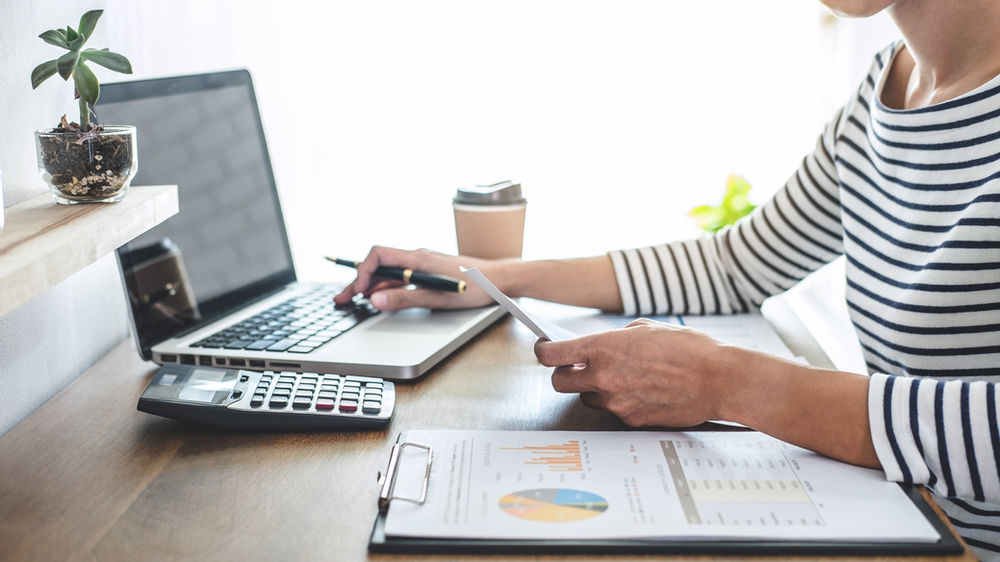 What is the Inflation Reduction Act?
The Inflation Reduction Act, also called the IRA, was signed into law in August 2022. It is the most significant climate investment yet made by the federal government, with the goal of reducing greenhouse gas emissions by 40% in the U.S. by 2030. The IRA includes grants, rebates, and tax credits to encourage energy savings.
What Incentives are Available for My Home Today?
Mass Save® rebates and incentives aren't going anywhere. As an added carrot for Massachusetts residents, new federal incentives went into effect in January 2023 to further encourage emission reductions and help make home energy efficiency achievable for everyone. These tax incentives are available now, with other rebates expected late in 2023.

What's Included in the IRA for Homeowners?
The Homeowner Managing Energy Savings (HOMES) Rebate Program
The $4.3 billion in performance-based, whole-home rebates is geared toward air sealing, insulation, appliances, and HVAC for single- and multi-family homes at all income levels. 
 Not yet available 
The High-Efficiency Electric Home Rebate Act (HEERA)
The $4.5 billion is to fund the electrification of low- and moderate-income households. Rebates include heat pumps, heat pump water heaters, and rooftop solar.  
Not yet available 
Energy Efficiency Home Improvement Credit (25C)
Starting in January of 2023, households can deduct 30% of the cost of upgrades like heat pumps and insulation upgrades, with the annual limit resetting every year. 
Released in January 2023 
The Sponsors of the Mass Save program increased the HEAT Loan limit from $25K to $50K for customers installing heat pumps systems. Customers who have already accessed the loan for previous upgrades and are interested in installing heat pumps can now access an additional $25K for that work. 
See how much you can save! Call us at (781) 305-3319 to schedule your home upgrades or set up a no-cost Heating & Cooling Consultation to learn more about heat pumps.  
Haven't had a no-cost Mass Save Home Energy Assessment yet? We can help with that, too!