Join your neighbors and help reduce the community's collective energy usage.
Referral Code: PITTSFIELD
The City of Pittsfield has an ambitious goal to reduce its energy usage by 20% this year. The city-led outreach effort aims to empower residents and business owners to contribute to the reduction goal. The initiative provides resources for businesses, property owners, and residents to increase their energy efficiency with little or no up-front costs. Increasing energy efficiency will shrink your carbon footprint with the immediate benefits of reduced energy bills and an increased level of comfort in your home or business. (Note: Customers of Berkshire Natural Gas must contact Mass Save directly to arrange their home energy assessment)
What to Expect from a Home Energy Assessment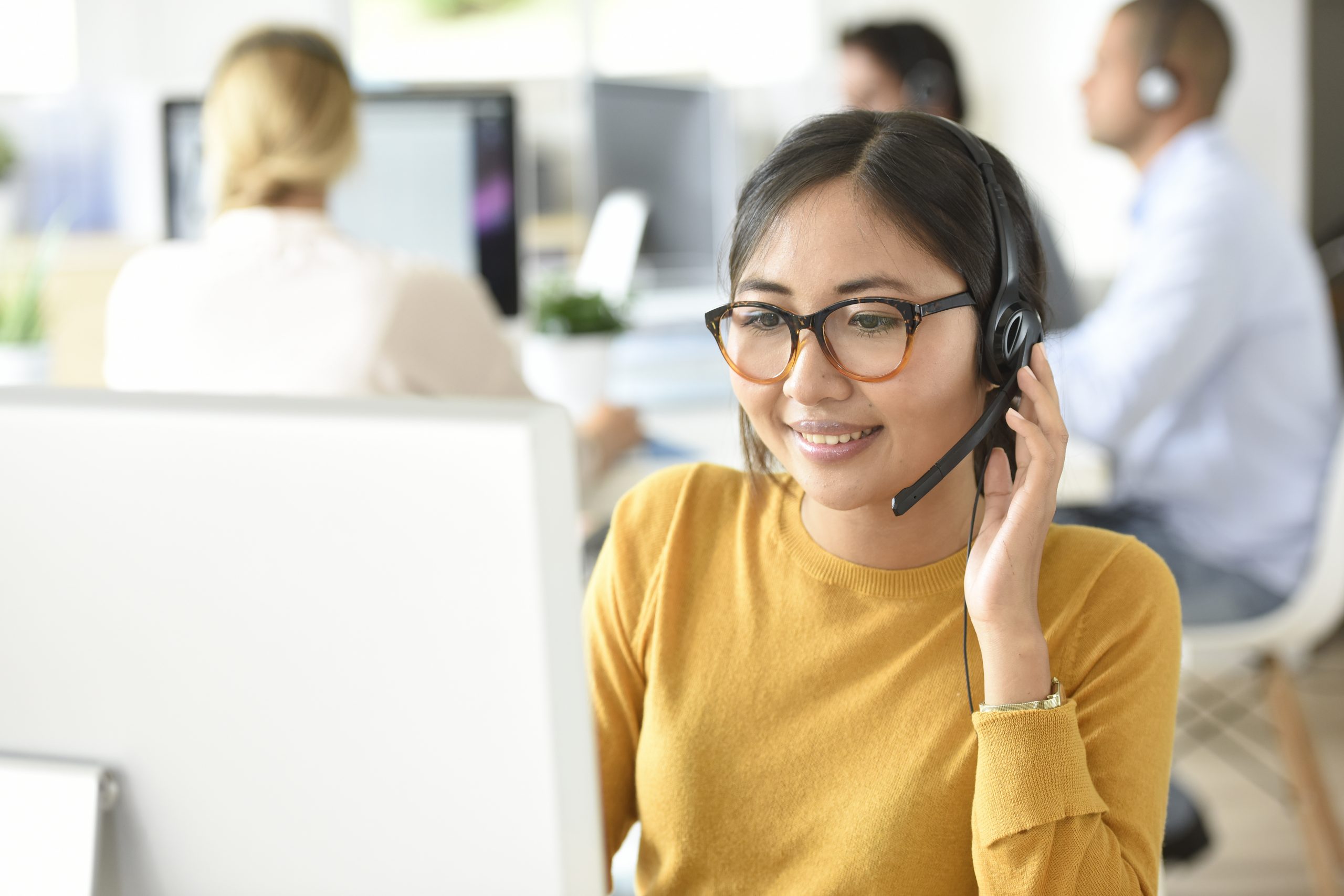 We'll work with your utility provider to get approval for the Home Energy Assessment. If we need more information from you for the approval, we'll call you within 24 hours.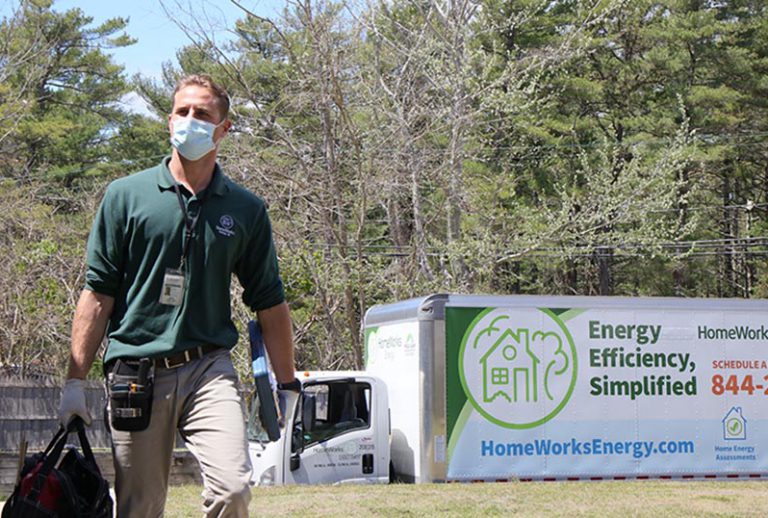 Your Home Energy Specialist will be at your home at your scheduled time and will begin your Assessment. The assessment typically takes between 2-3 hours.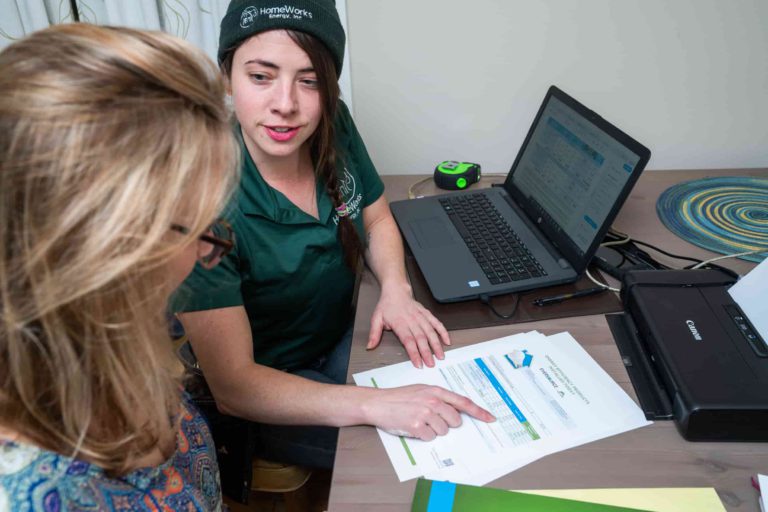 You will learn how your home consumes and loses energy and you'll receive a custom home energy report, along with other recommendations to save like insulation or air sealing upgrades.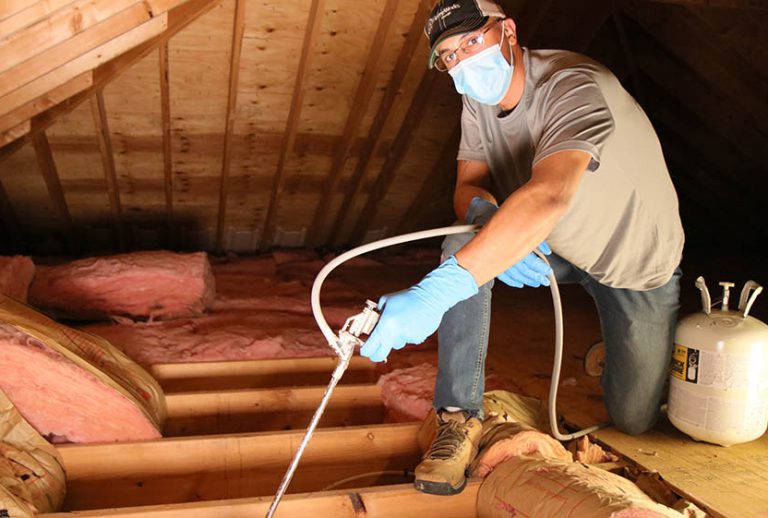 You get access to all eligible benefits like 75-100% off insulation, 100% off air sealing, 0% financing, up to $16,000 in heat pump rebates, and no-cost items.

You must live in Massachusetts and be a customer of National Grid or Eversource.

You can only have an assessment once every two years.

You must live in a single-family home or building with 4 units or less.

If you are on fuel assistance or a discount utility rate, call 1-866-527-7283 to start saving.