Make your home more comfortable and reduce your energy use while saving money.
HomeWorks Energy (HWE) and 
Athol-Royalston Middle School
 are working together to raise money for your school and they need your support. Sign up for a no-cost Home Energy Assessment below with your unique referral code and once your assessment is performed, HWE will donate to your school. It's that simple! The more people that participate, the more donations that go to your school so encourage your family members, friends, co-workers, and neighbors to do the same.
 Learn how to save money and energy at home and fundraise for your school at the same time; it's a win-win!
What to Expect from a Home Energy Assessment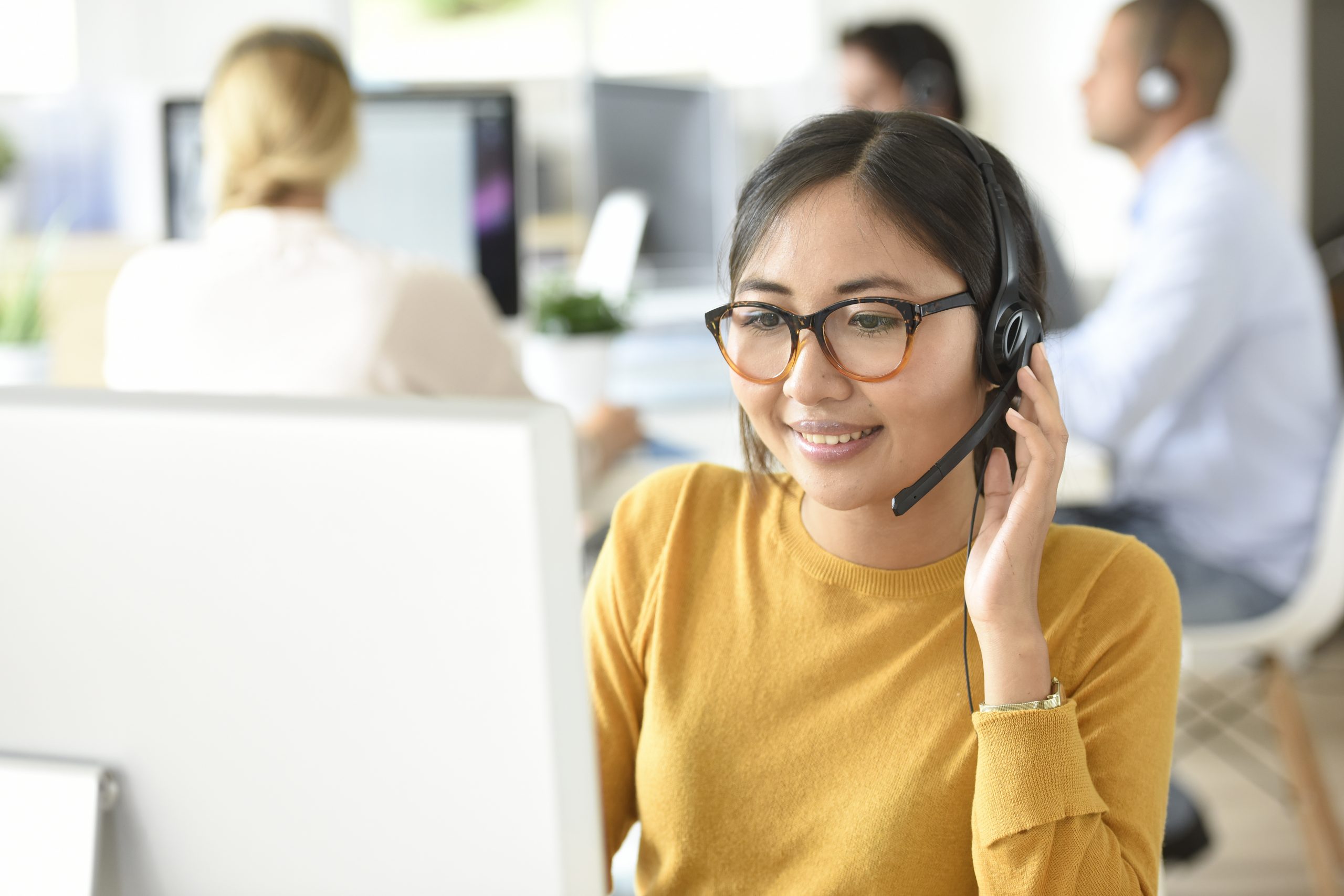 We'll work with your utility provider to get approval for the Home Energy Assessment. If we need more information from you for the approval, we'll call you within 24 hours.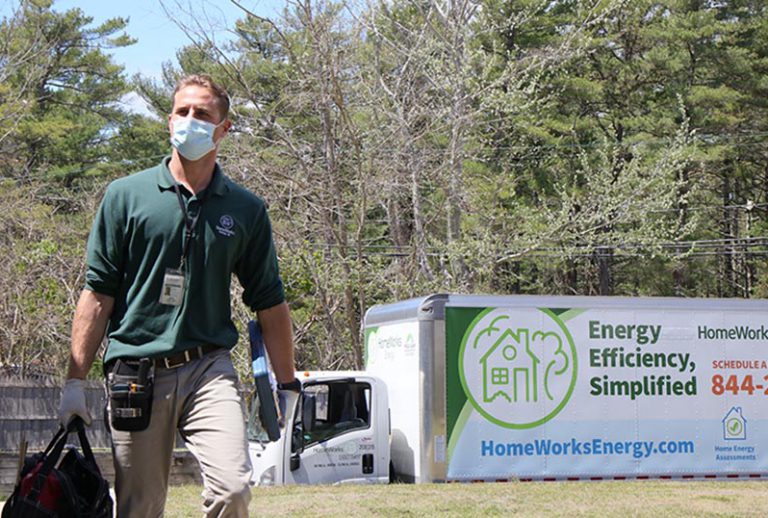 Your Home Energy Specialist will be at your home at your scheduled time and will begin your Assessment. The assessment typically takes between 2-3 hours.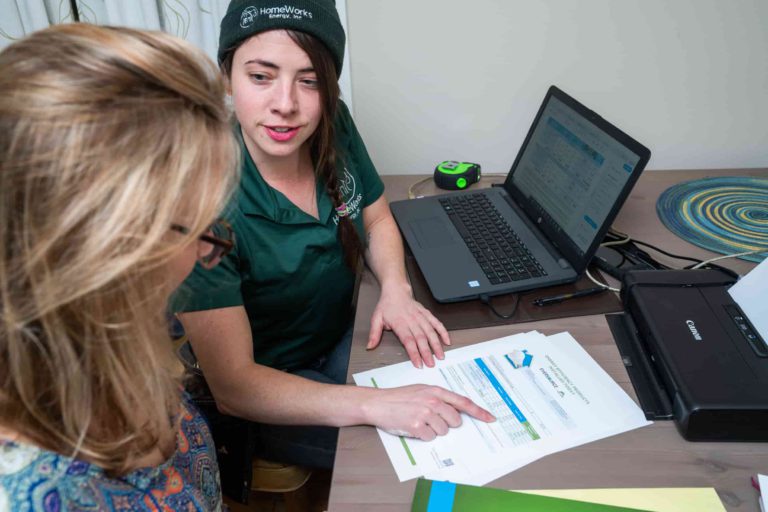 You will learn how your home consumes and loses energy and you'll receive a custom home energy report, along with other recommendations to save like insulation or air sealing upgrades.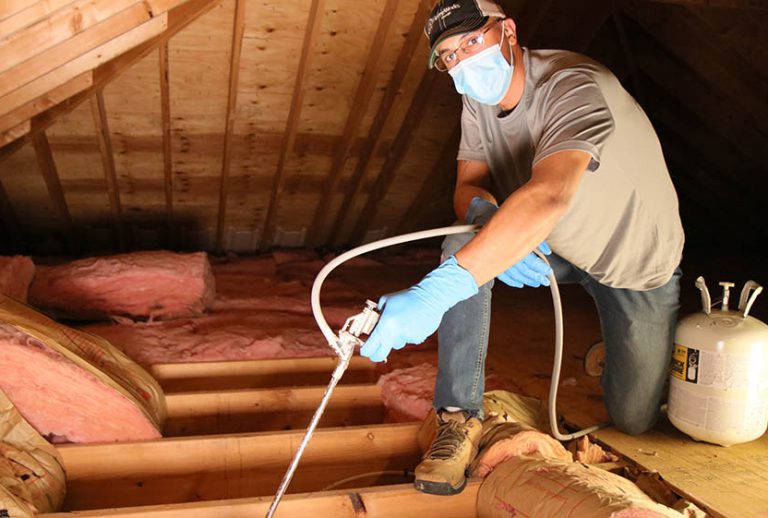 You get access to all eligible benefits like 75-100% off insulation, 100% off air sealing, 0% financing, up to $16,000 in heat pump rebates, and no-cost items.

You must live in Massachusetts and be a customer of National Grid, Eversource, or Columbia Gas.

You can only have an assessment once every three years.

You must live in a single-family home or building with 4 units or fewer.

If you are on fuel payment assistance, you will need to contact Mass Save at 1-866-527-SAVE (7283).
Every Resident Should Be Taking Advantage
Came out on time for an energy assessment. Provided lightbulbs, new shower head, thermostat and faucet screens. Gave a quote for suggested extras to make the house even more efficient which were completed in a timely manner for a very reasonable cost. Great service every resident should be taking advantage of!
Extremely Professional
Antonio explained what they were going to do and he answered all my questions, and I asked a lot. They were both extremely professional. They completed the job in one day and I'm very satisfied with the result. I would highly recommend this company.