Abington Green Wave Supporters
Make your home more comfortable and reduce your energy use while saving money.
HomeWorks Energy and
Abington Baseball & Basketball
are working together to raise money for Abington High School Athletics. We need your support! Sign up for a virtual or in-person no-cost Home Energy Assessment above with referral code "GWP" to show your Green Wave Pride! For every assessment performed, HomeWorks will make a $50 donation! In addition, you'll get a customized plan to save energy in your home, smart power strips and water-saving showerheads, all for no cost!
The more participation, the greater the total donations, so please encourage your family members, friends, co-workers, and neighbors to join in. Learn how to save money and energy at home and fundraise for the Green Wave at the same time. It's a win-win!
What to Expect from a Home Energy Assessment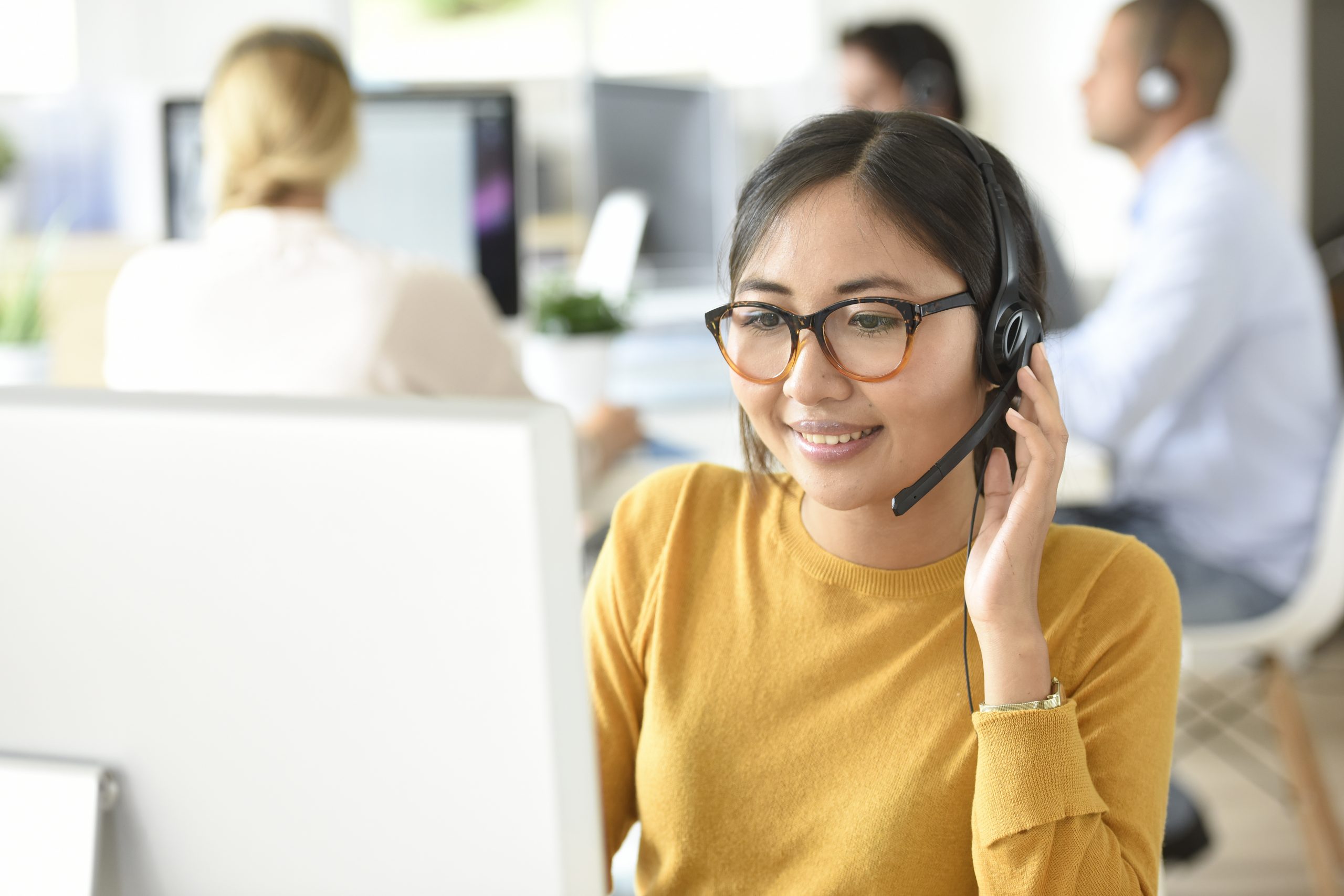 We'll work with your utility provider to get approval for the Home Energy Assessment. If we need more information from you for the approval, we'll call you within 24 hours.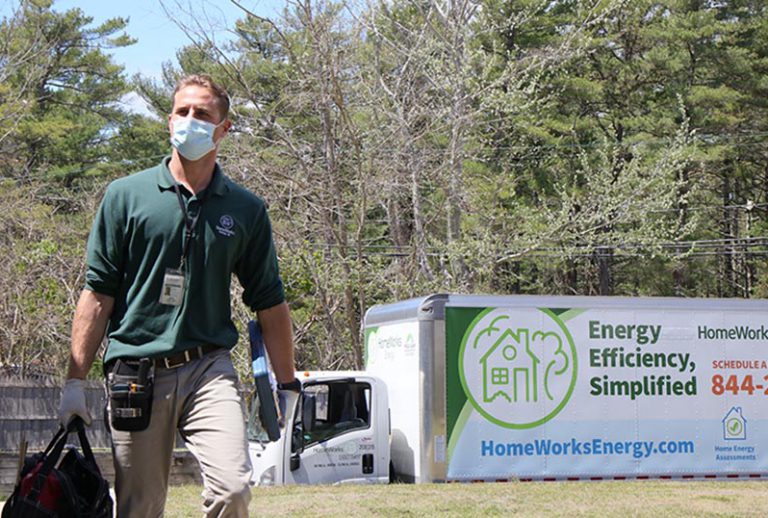 Your Home Energy Specialist will be at your home at your scheduled time and will begin your Assessment. The assessment typically takes between 2-3 hours.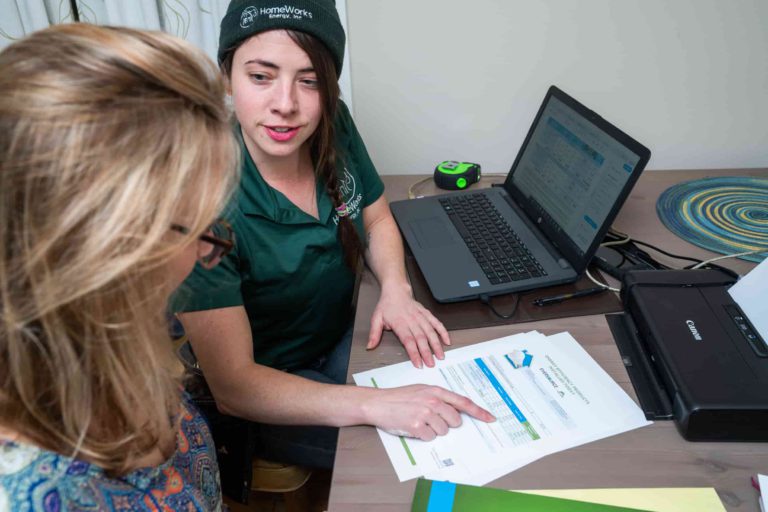 You will learn how your home consumes and loses energy and you'll receive a custom home energy report, along with other recommendations to save like insulation or air sealing upgrades.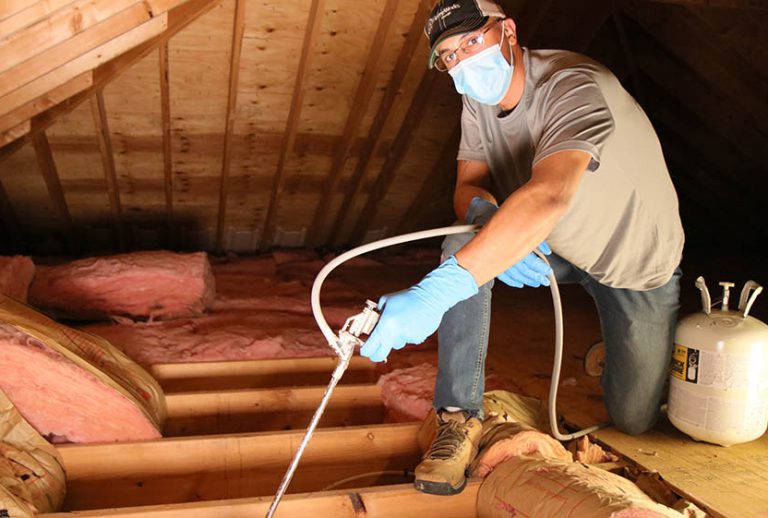 You get access to all eligible benefits like 75-100% off insulation, 100% off air sealing, 0% financing, up to $16,000 in heat pump rebates, and no-cost items.

You must live in Massachusetts and be a customer of National Grid or Eversource.

You can only have an assessment once every two years.

You must live in a single-family home or building with 4 units or less.

If you are on fuel assistance or a discount utility rate, call 1-866-527-7283 to start saving.
The HomeWorks Energy Difference
HomeWorks Energy is a trusted Mass Save® partner, helping Massachusetts neighbors all over the state save energy and money at home. Our BPI-certified home energy experts have performed more than 104,000 Home Energy Assessments and we're proud to be the largest Home Performance Contractor in Massachusetts, leading the region in energy efficiency.
We'll work to understand and solve your unique energy challenges and we'll treat your home like it's our own. It's our goal to make energy-efficiency easy, affordable, and achievable for you.
When you're happy, we're happy. That's the HomeWorks Energy difference.