Have a no-cost Mass Save energy assessment on your new home and find out all the ways you can save on energy bill.
HomeWorks Energy has partnered with
D2H Solar,
a Massachusetts-based company that helps residents choose efficient and affordable solar systems. D2H Solar believes that solar power should be accessible to everyone and specializes in providing financing options that help homeowners save money on their monthly utility bills.
The company is also committed to building meaningful local partnerships that bring more than just energy savings to our local communities. 
D2H Solar believes that a better world starts at home.
What to Expect from a Home Energy Assessment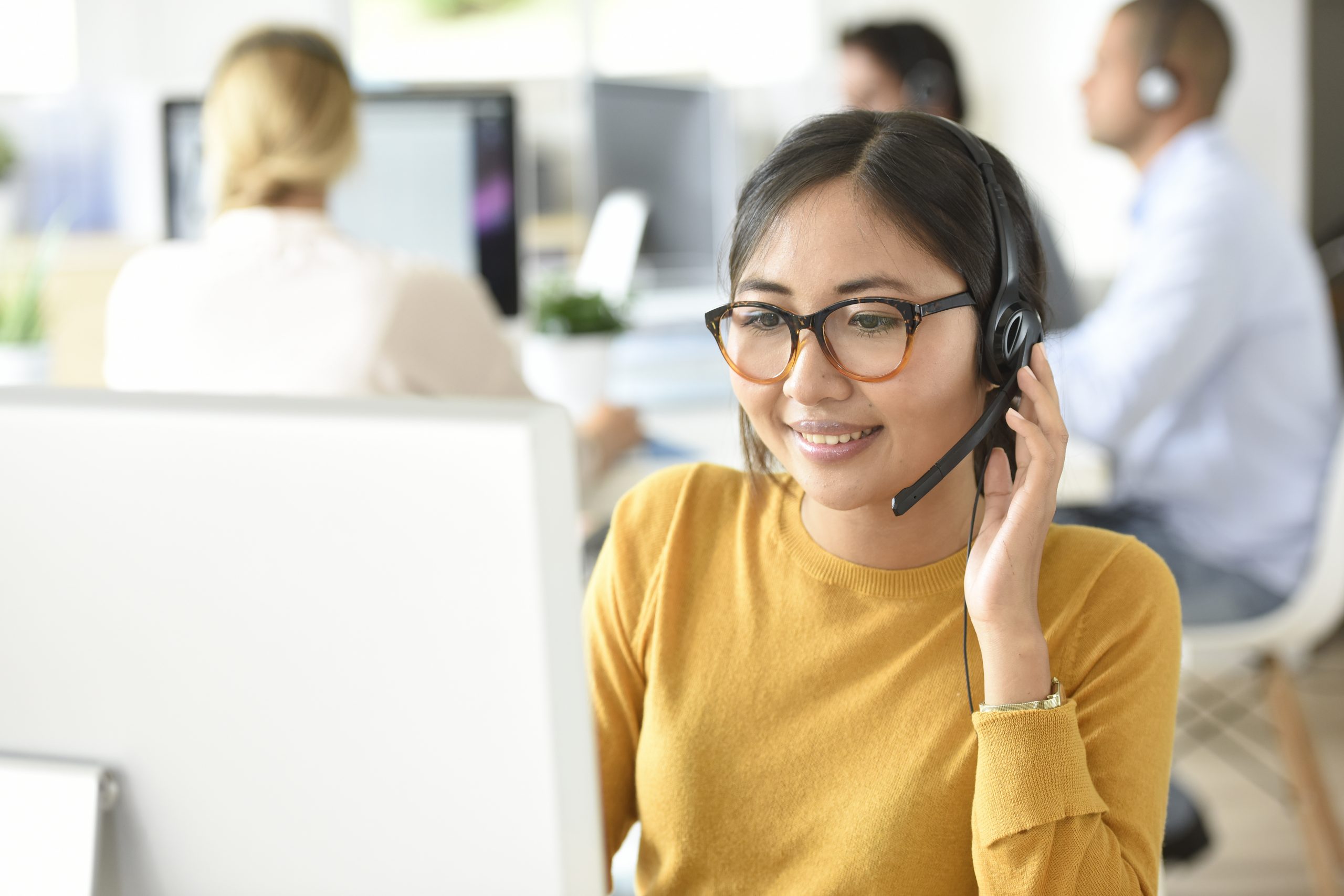 We'll work with your utility provider to get approval for the Home Energy Assessment. If we need more information from you for the approval, we'll call you within 24 hours.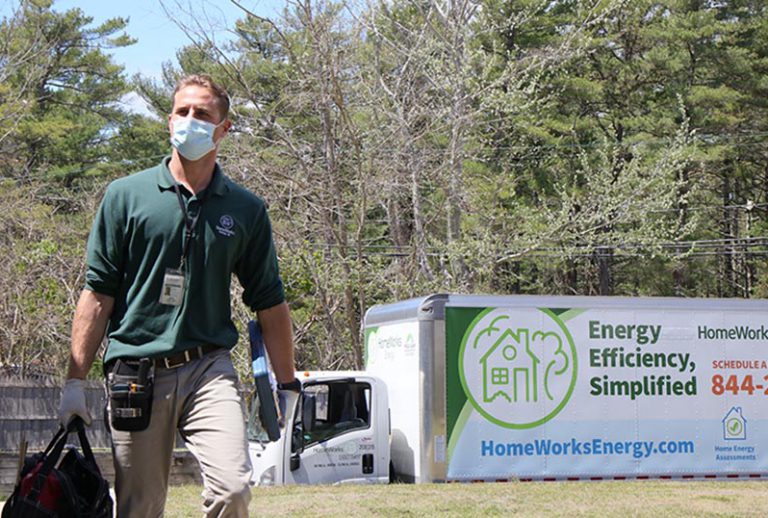 Your Home Energy Specialist will be at your home or will call you at your scheduled time and will begin your Assessment. The assessment typically takes between 2-3 hours.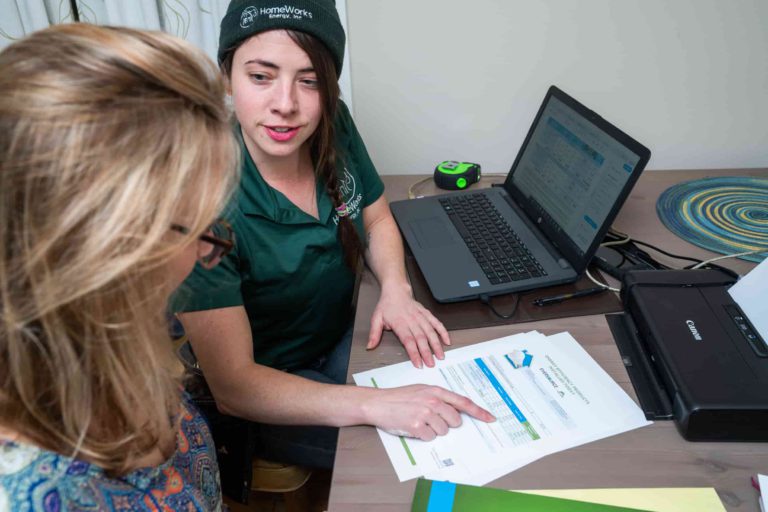 You will learn how your home consumes and loses energy and you'll receive a custom home energy report, along with other recommendations to save like insulation or air sealing upgrades.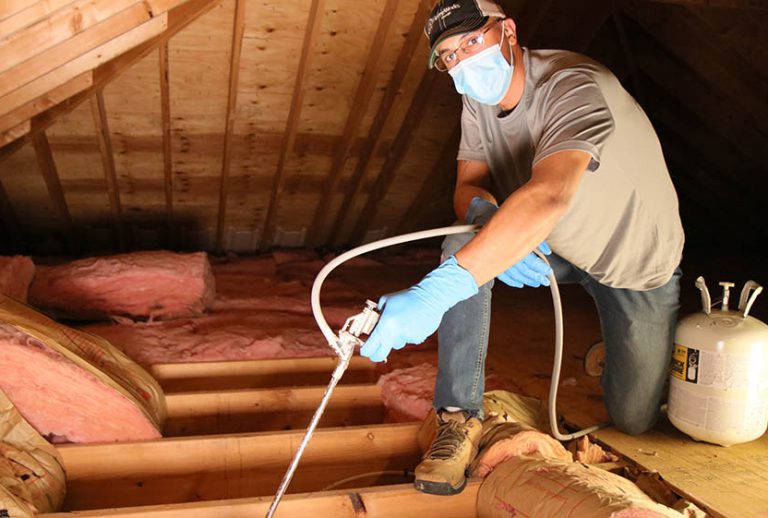 You get access to all eligible benefits like 75-100% off insulation, 100% off air sealing, 0% financing, up to $15,000 in heat pump rebates, and no-cost items.

You must live in Massachusetts and be a customer of National Grid or Eversource.

You can only have an assessment once every three years.

You must live in a single-family home or building with 4 units or less.

If you are on fuel assistance or a discount utility rate, call 1-866-527-7283 to start saving.
Every Resident Should Be Taking Advantage
Came out on time for an energy assessment. Provided lightbulbs, new shower head, thermostat and faucet screens. Gave a quote for suggested extras to make the house even more efficient which were completed in a timely manner for a very reasonable cost. Great service every resident should be taking advantage of!
Extremely Professional
Antonio explained what they were going to do and he answered all my questions, and I asked a lot. They were both extremely professional. They completed the job in one day and I'm very satisfied with the result. I would highly recommend this company.