Energy Efficiency, Simplified.                                                                                                                                                                                                                                                                                                                                      We simplify energy conservation and solve home energy efficiency challenges. By creating valued solutions, delivered with expertise, transparency, and accuracy, we support a greener way of living. We are a trusted sustainability partner of Massachusetts neighborhoods and we are driven by our positive impact on our neighbors, our community, and our environment.                                                                                                                                                                                                                                                                                                                                                                
By helping homeowners save energy and money, we will become the trusted leader in home energy efficiency, accelerating our environmentally sustainable future.
By bringing inspiration and innovation to our industry, we will become a reliable voice working to accelerate a greener future. We will lead a national energy efficiency movement by delivering energy solutions to one home at a time, while expanding our efforts beyond our backyard. We're inspired by our neighbors, community partners, families, and friends to invent, adapt, and move us all toward a world our children and grandchildren can enjoy.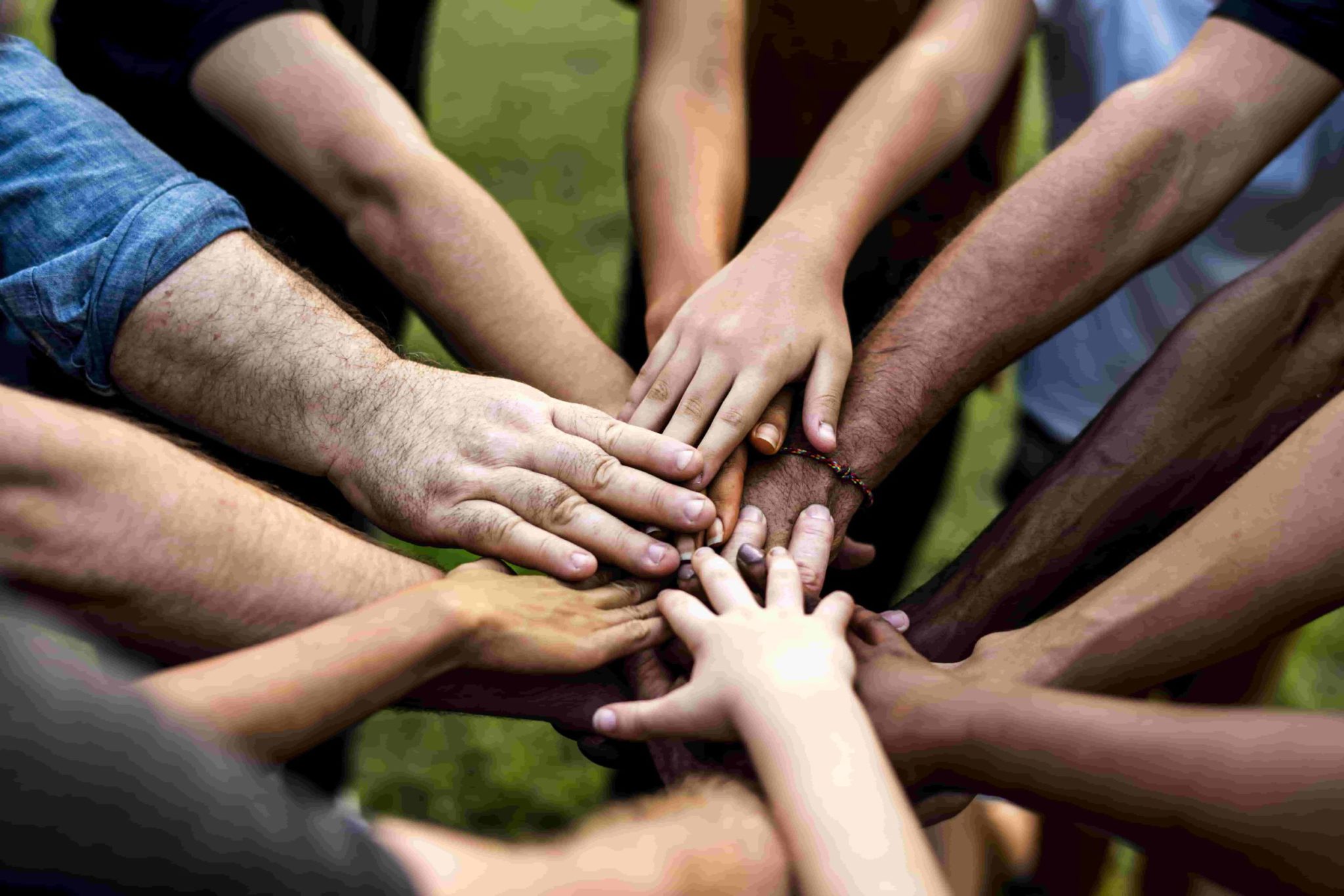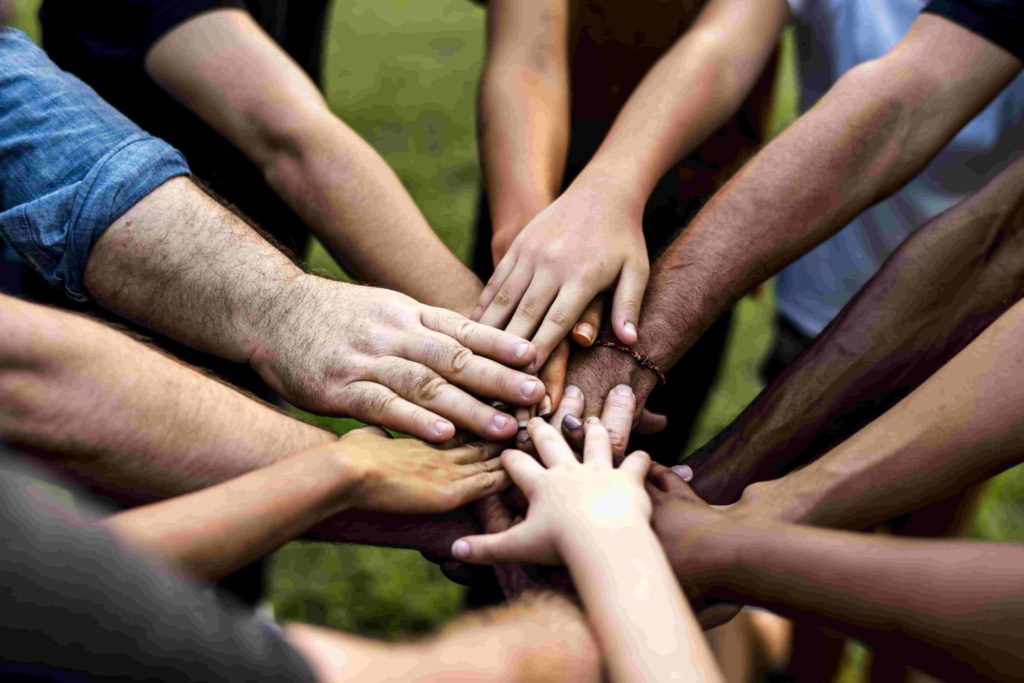 In 2008, Scott Veggeberg started HomeWorks Energy inside his garage and watched his vision of simplified energy efficiency come to life. In 2013, Max Veggeberg (his son) took the reins and continued to grow the company to what it is today, with a growing leadership team by his side. The company's mission of positively impacting our community and environment continues to evolve as everyone at HomeWorks Energy comes together to make a difference that matters.
We work to build a better, brighter and more energy-efficient future for all. We celebrate individuality, give everyone the opportunity to grow, and our culture is inclusive, innovative, fast-paced and fun. We provide jobs with purpose, careers that matter, and work that feels good at the end of the day. We share a passion for energy efficiency and helping others live a greener life, and we welcome the best and brightest to join us on our mission.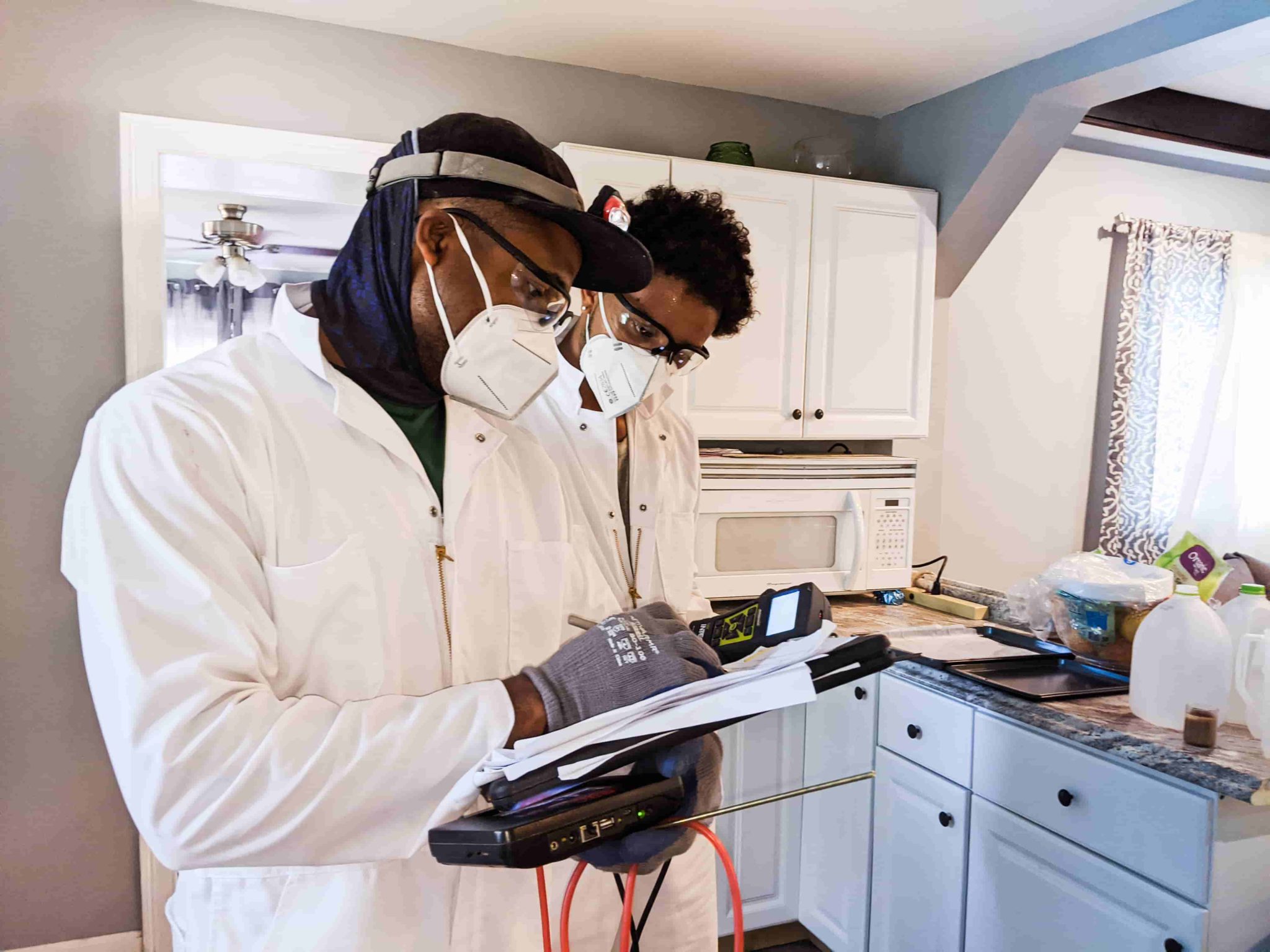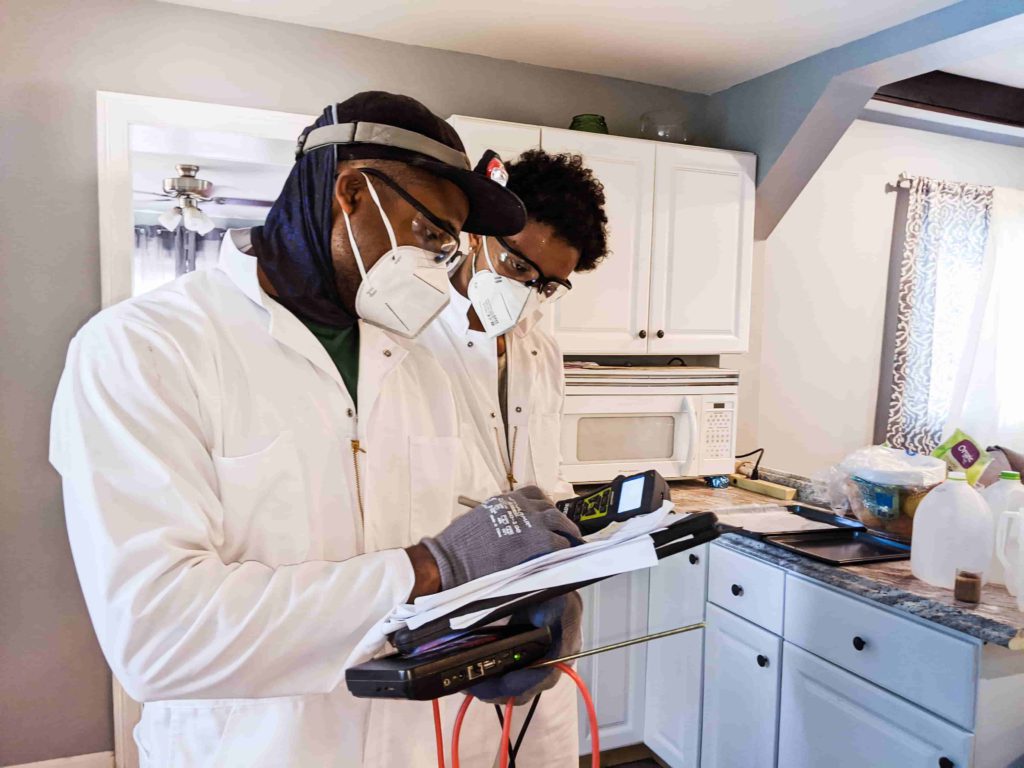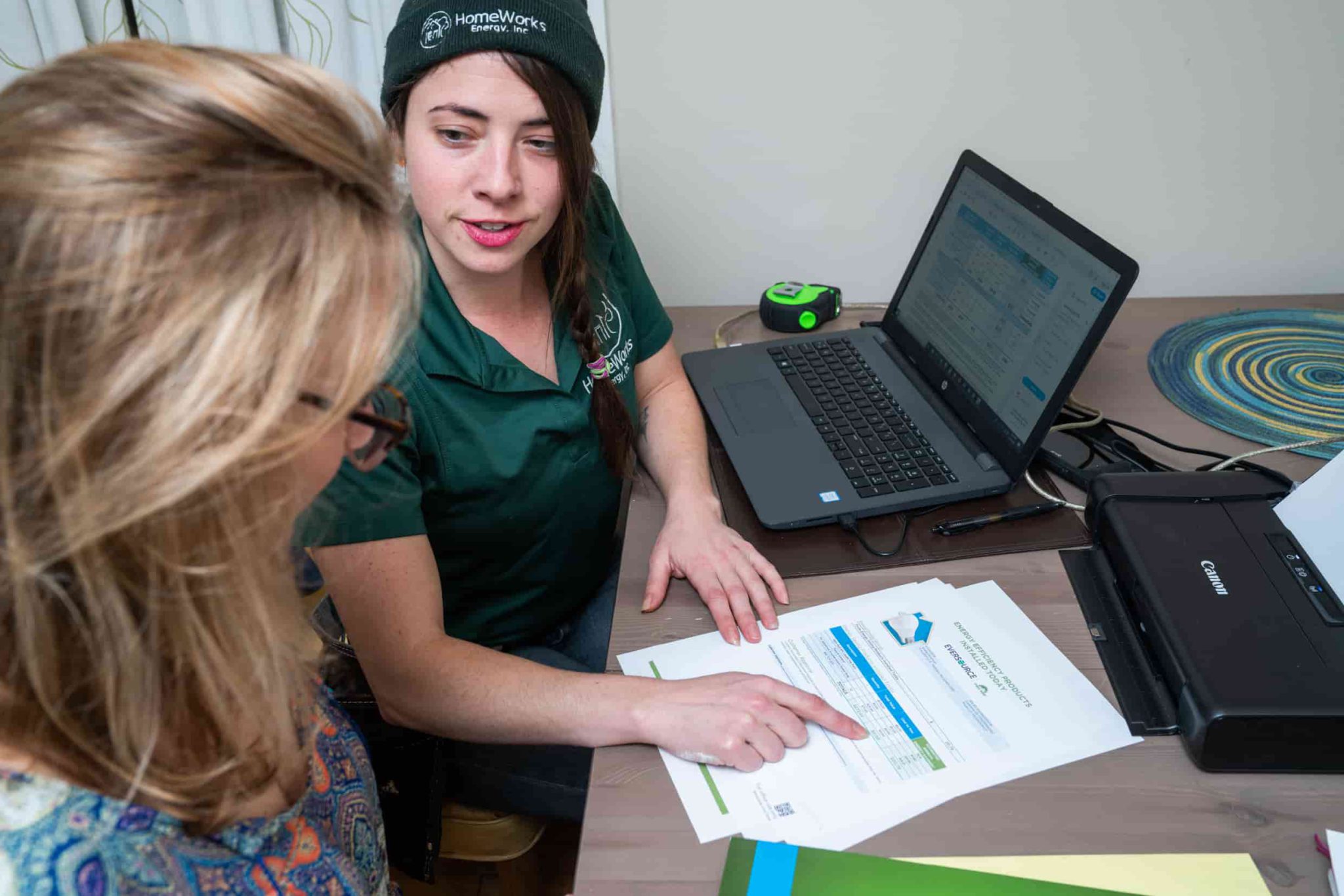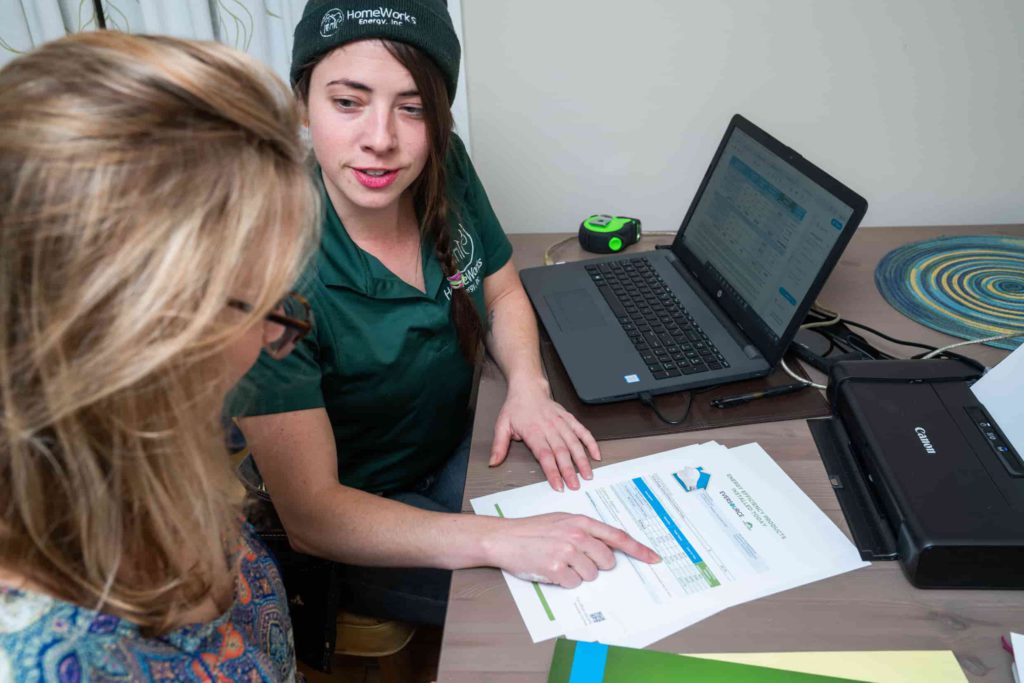 We're proud to give our neighbors all the answers. Transparency and honesty are important to us and we want you to have the information you want and need. Get answers to questions about Mass Save Home Energy Assessments, Mass Save rebates and incentives, insulation and air sealing, a home energy report, heating and cooling repairs, energy efficiency and more! If you don't find the answer you're looking for, check out our blog for more information and energy-saving tips.